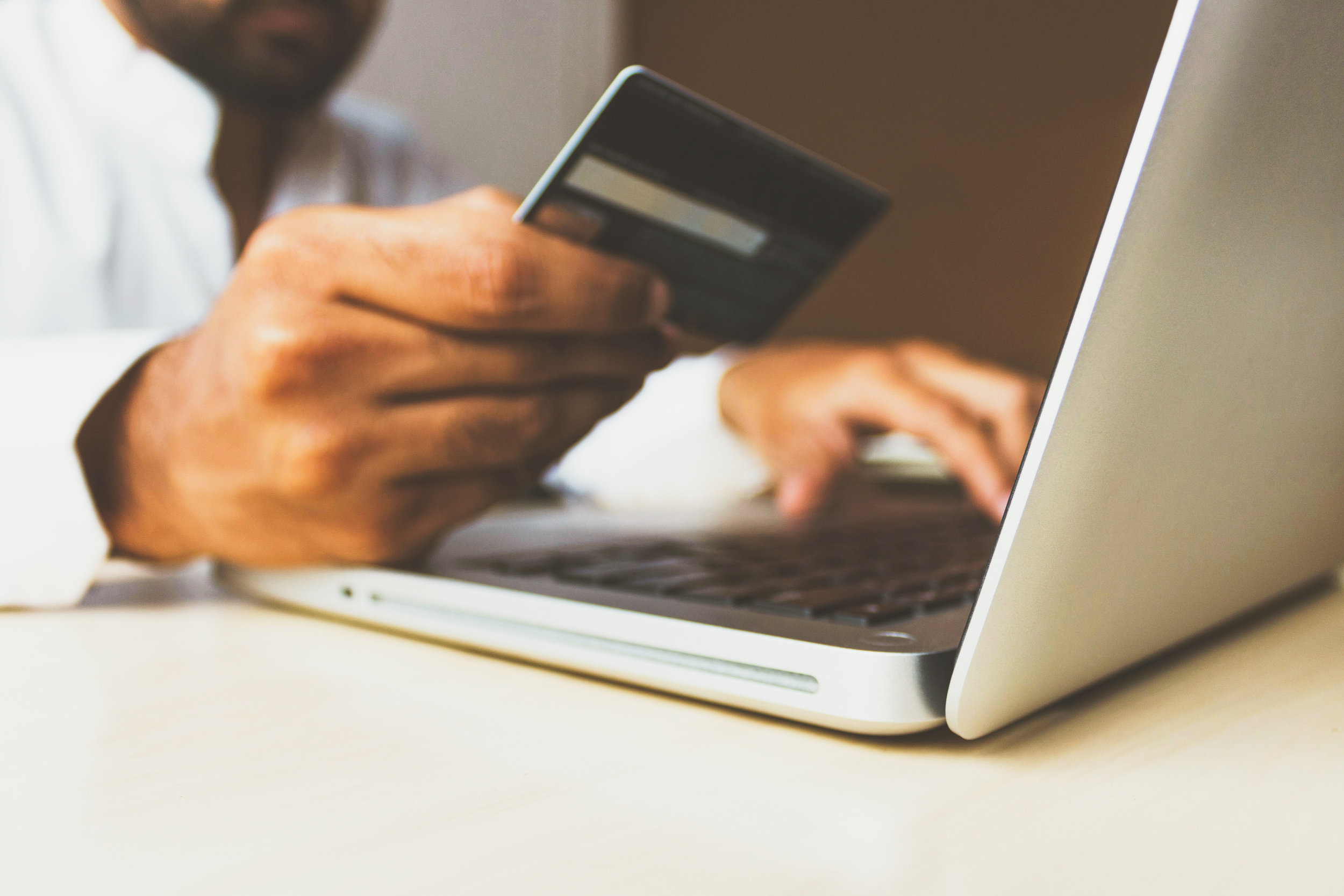 Charitable contributions are crucial to our mission of producing quality theatre while enriching Bowling Green and South Central Kentucky with our popular education and community programs
A considerable portion of our annual operation budget comes from donor contribution
These gifts make it possible for us to provide our audiences with a memorable theatre experience and give our artists the resources they need to create the best possible work with the highest standards of excellence.
Give a general donation or let us know how you would like us to use your gift:
General Support
Meets the greatest needs of the organization
Education and Community Programs
Provides arts education to area students and life-long learners
Sponsor a Production or a Phoenix Series Music Event
Be a part of the Mainstage season by partially or fully sponsoring an entire production ($2,500 to $6,000+)
New Work Development
Impacts a play's journey from commission to world premier
Endowment
Provides permanent resources to ensure the Public Theatre of Kentucky thrives for years to come
Your gift to PTK is tax deductible. When making your donation, please provide your name as you would like it to appear in future donor listings, along with your contact information.
Your support is immeasureable
Thank you!
Other ways to support PTK.
Volunteer

- We welcome community members who would be interested in the following:
Services We Need...

Printing
Fundraising
Directing (must have experience)
Assistant Directing
Stage Managing (must have experience)
Assistant Stage Managing
Grant Proposal Writing
Designers (Sets, Costumes, Lights)
Box Office Attendants
Stage Technicians
Volunteer House Managers
Dry Cleaning
Catering - Sponsor a reception - Provide food and beverages, and help set up for our opening weekend receptions

Purchase something from our Wish List.
The Public Theatre of Kentucky's Wish List
Sponsor a Sunburst Youth Theatre participant
New Marquee or Marquee repairs
Theatrical back drops
PA or PA system
Sound and lighting equipment
Character shoes
Washer and Dryer
Furniture for our lobby
A new bar for our Phoenix Music Series events
Small commercial refrigerator for our Phoenix Music Series events
Paper Towels
Paint
Wood for set pieces
Copier paper: standard, legal and 11 x 17
Copier ink
Hangers (No wire hangers please)
New computers
Shelving (Heavy Duty)
Garment racks and rolling racks
Shoe trees
Storage cabinets
Stamps
18 Volt cordless drills or screw guns
Surge protectors and heavy duty extension cords
Hot glue sticks
Staples for office and stple guns
Flat black and white latex paint
Paint rollers and brushes
Drop cloths
Plastic storage bins with lids: all sizes
Plastic storage bins: shoe box size
DVD-R and CD-R disks and sleeves for archiving sound cues
Office supplies: Sharpies, Binder clips, etc.
Envelopes: All sizes
1'' and 3'' Drywall screws
Velcro: sew on and sticky back
Garbage bags: 4 gallon clear, 13 gallon white, 23 gallon clear and black, 33 gallon clear and black.
Projector and screen
Gift cards to dry cleaners (preferably Look Sharp)
Gift Cards to Home Depot, Lowes and Ace Hardware
Gift Cards to fabric stores, art stores, Target, Walmart, ect.